2 hour Coral Viewing & Snorkel Cruise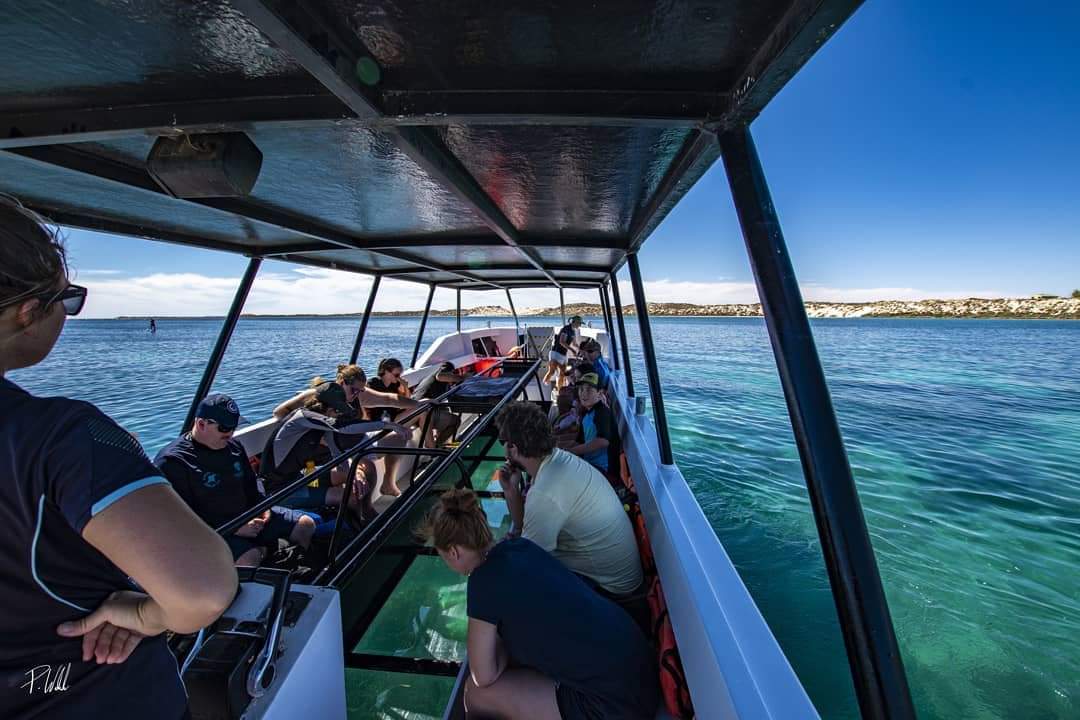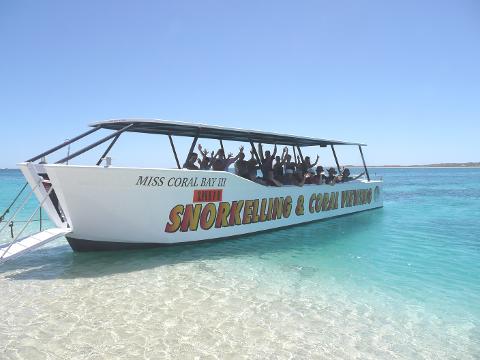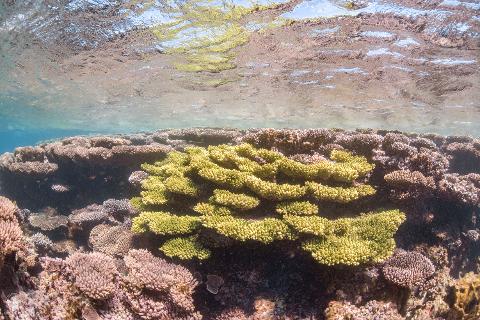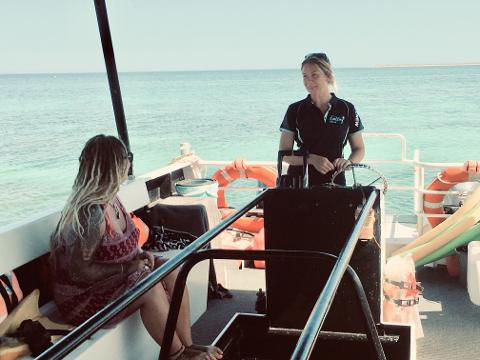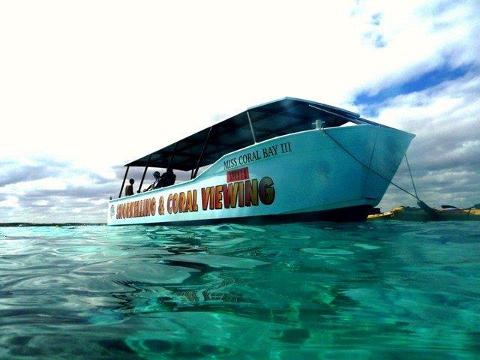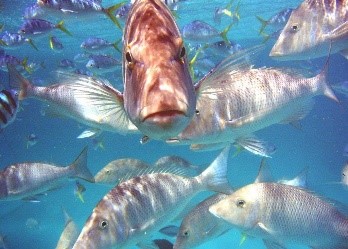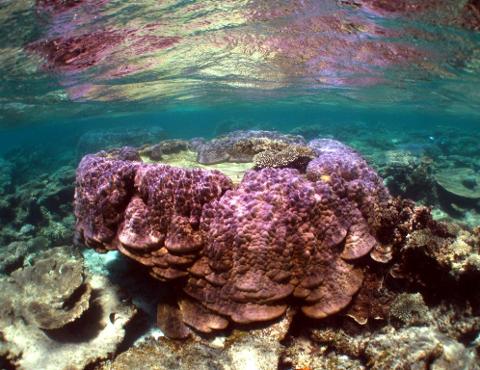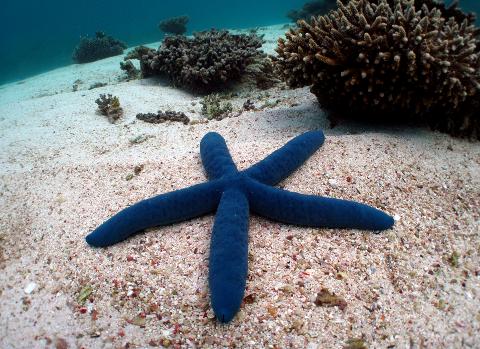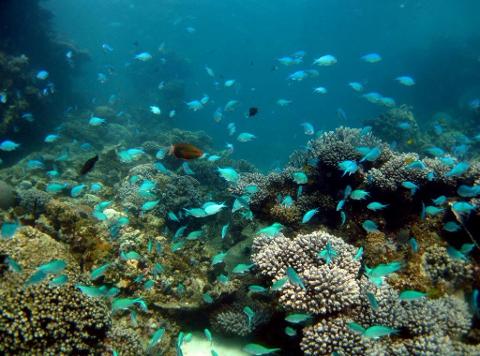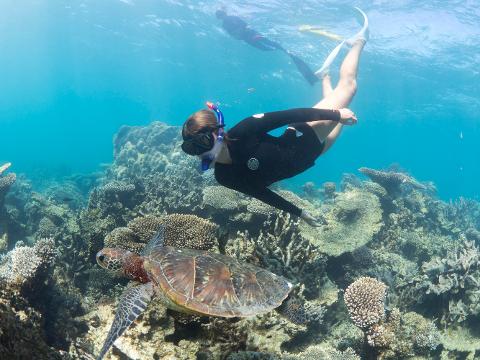 期間: 2 時間 (約)
所在地: Coral Bay, Western Australia
製品コード: SNK
CORAL VIEWING & SNORKEL CRUISE
This two hour cruise aboard our glass bottom boat, Miss Coral Bay III, includes
snorkelling amongst the delicate coral gardens and beautiful bommies of the
outer reef, then a short trip to our fish feeding and second snorkelling site.
Our exclusive snorkel sites include the outer reef, where you will see an abundance
of exotic and brilliantly coloured reef fish, a variety of rays and maybe even
discover potato cod, turtles, giant clams, eels and more! All snorkelling gear
included with $50 deposit/set.
PROMO CODE : Ningaloo Coral Bay Bayview or Backpackers guests receive a 10% discount! Use Promo Code NCB10 at time of booking.