PADI SCUBA POOL refresher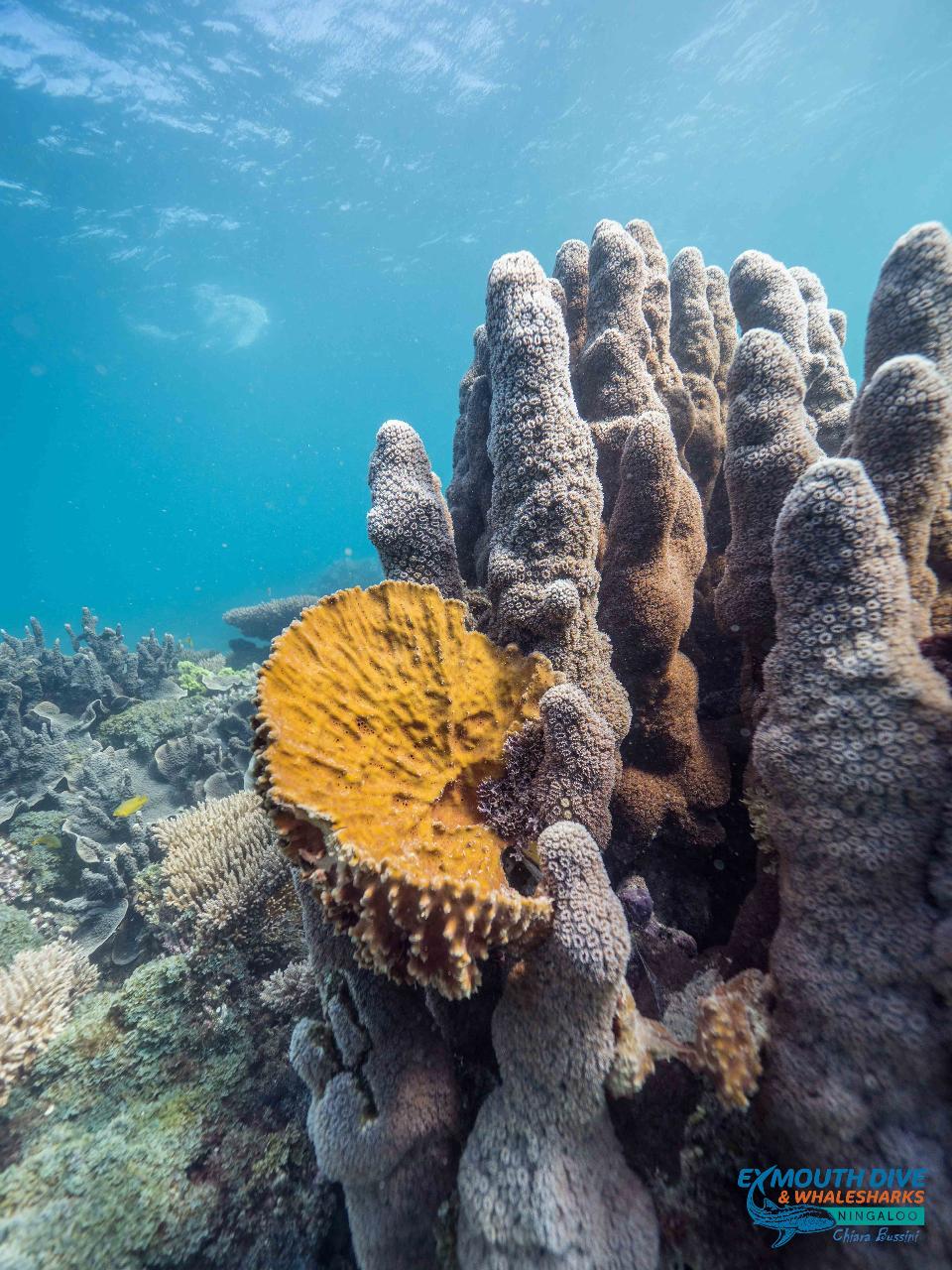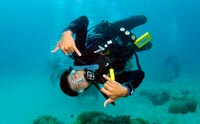 À partir de

AUD
130,00 $AU
Durée: 90 Minutes (environ)
Lieu: Exmouth, WA
Code produit: PRefresher
We recommend that all divers must have a logged dive
within the past 12 months to participate on our diving tours. If you do not
have a recent dive, it's a good idea to complete a refresher with us
before heading out on the ocean dives.
Refresher sessions are a simple review
of basic dive planning, equipment, theory and dive skills. These sessions
usually take 1.5-2 hours and include time in the pool, so you will need to wear
your bathers and bring a towel. We schedule our refreshers on demand.
Refreshers are held in the pool.
If it has been more that 1 or 2 years or you are very unsure of you ability, you can take an Extended Pool refresher Session of up to 4hours.
If you are short on time you can do a 2 dive Refresher on the boat, either at Muiron Islands, or Ningaloo Reef with your own private guide. The cost of this is the boat tour plus an extra for your guide. Note Totals will be for Muiron Islands or for Ningaloo Reef. To book this go to Padi Scuba Boat Refresher & also add the Ningaloo Reef or Muiron Islands Double Dive Tour to your Cart..
Please check out our medical questionnaire. https://www.exmouthdiving.com.au/medical-questionnaire/